About Our Company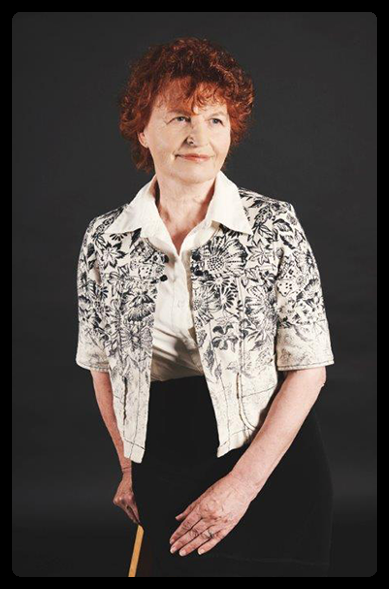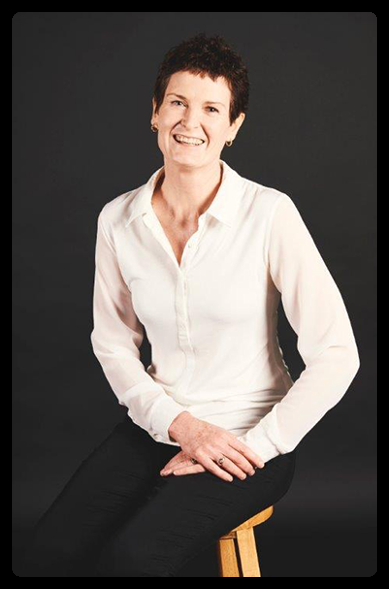 Suzie St George Fiona McDougall
B.A.(Melbourne) B.Ed (Deakin) NZ Dip Design, NZIM
Cert. Somatic Integration Cert. NZCRS Counselling

Our names are Suzie St George and Fiona McDougall. We are the joint authors of the Siramarti Process, and the founders of our company, Reach Potential, which we established in 2001, in order to share this self-transformation Process with others. Our first major publication, The Good Work Book: How to enjoy your job & make it spiritually fulfilling is available in print and e-book formats from IBooks and Amazon. See The Good Work Book reviews

We met each other at creative development workshops in the late 'nineties and found our interests were complementary. Suzie is trained as an educator and psychotherapist in Somatic Integration. She has worked extensively in many work environments from small business to corporate mentoring. In her private practice as a life coach, she draws upon these many practical experiences, in tandem with energetic healing, to guide individuals who want to transform their lives. She also holds workshops for groups interested in spiritual development, and in The Good Work Book.


Fiona is trained in human growth and development and counselling and has gifted expertise in personal energetics, visualization, and the diagnosis of whole-self powers and limitations. She holds private consultations by Skype or limited bookings in person. Fiona is a certified professional member of the International Institute for Complementary Therapists.
Together we developed an integrated educational approach to assisting our students to reach their total human and spiritual potential, the Siramarti Personal Growth Process. We were joined in our research by a small team of committed clients, many of whom are now our dear friends, who tested the consciousness-changing techniques over many years. A majority of the founding members continue to assist with the expansion of the work today.
Recently Jane Robotham has joined us as a presenter of the material to groups. Jane is also a Siramarti facilitator with an extensive nursing background. (See Links)

Today the company's work is distributed through publishing distribution outlets such as Amazon and iBooks and through websites.

and a free online magazine, Heart Conscious Living, that explores key Siramarti principles revelant to each month.