Articles
About our company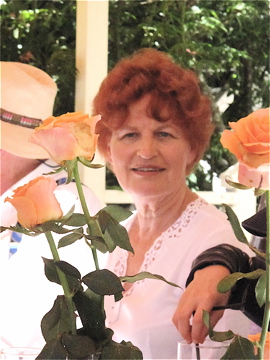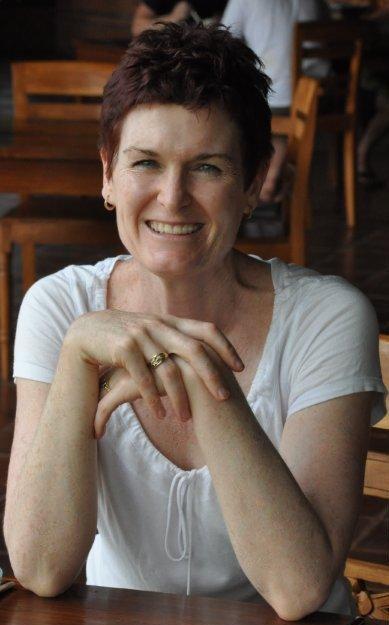 Suzie St George B.A., B.Ed, Dip Business Studies, Cert Somatic Integration Fiona McDougall Dip. Interior Design (NZ)
Our names are Suzie St George and Fiona McDougall. We are the joint authors of the Siramarti Process, and the founders of our company which we established in 2001, in order to share this self-transformation Process with others.
We met each other at creative development workshops in the late 'nineties and found our interests were complementary. Suzie, trained as a psychotherapist and educator, was interested in creative life skills education, whereas Fiona had an expertise in energetics, visualization, and the diagnosis of whole-self powers and limitations.
Together we developed an integrated educational approach to assisting our students to reach their total human and spiritual potential, the Siramarti Personal Growth Process. We were joined in our research by a small team of committed clients, many of whom are now our dear friends, who tested the consciousness-changing techniques. A majority of the founding members continue to assist with the expansion of the work today.
Today the company's work is broadcast through
www.http://reachpotential.com.au
and a free-to-all online magazine, Heart Conscious Living, that explores key Siramarti principles each month.
Our special thanks go to:
For the music: Randal Newton-John and Shakira
For websites development: Pierz Newton-John; Designscope, Nathan Daughdrill
For core research and development: David Ball, Michael Chalk, Amanda Douge, Jane Knight, Randal Newton-John, Jenny Redmond, Alex Webb.

For much support in a variety of ways: Estelle Abbas, Stella Woods, Bel Fin, Tracy Misso, Alain Behar, Shirley Lovell, Basil Eliades, Sarah Bell, Michael Hall - and our husbands, Gary Turner and Andrew McDougall.